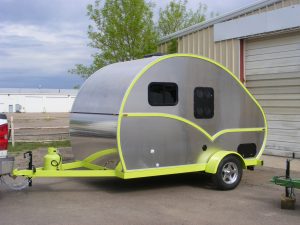 Cloud
Starts at $12,995
Lightweight design and Durable
12′ long, 6′ 8″ wide and 6′ 6″ tall.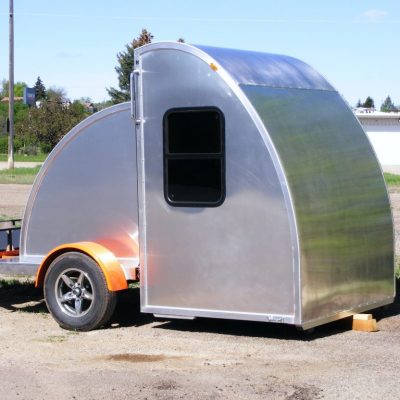 Ice Cave/Bivy
Starts at $12,995
Most Versatile and upgradable
Tilting Trailer. Functions either way. Possible 7′ ceiling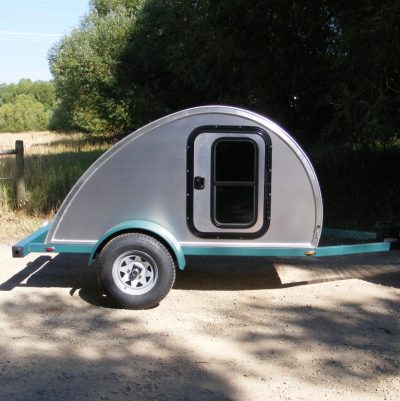 Half Moon
Starts at $4995
Long Enough For a 7′ Person
Base Weight 600 lbs total
A Different Approach
A typical RV has a steel trailer frame with cross members widely spaced
over the length of the unit. Above that is an element barrier such as a light metal or poly tarp material.
Dimension lumber then provides the structural support for floorings such as wafer board or particle board.
Insulation is likely fiberglass placed between the floor joists. Our floors are built as part of the steel trailer
frame structure.
Our floors help hold the aluminum exoskeleton to the frame. Additionally our
body is bolted through the frame to the aluminum exoskeleton.
Unique Solutions
Our aluminum exoskeleton and structurally engineered wall panels are the future of the industry. they are extremely strong, lightweight and can be configured in ways not possible using standard building techniques. The design assures that it will
take more than a low tree branch to peel away the siding. Like the insulation in our floors,
the constant vibration of traveling highways or rough terrain will not cause any settling or insulation loss in the wall
structure. The use of aluminum for structural support means no more rotted corners or roof beams.
These camp trailers are built to last.
Quality Over Quantity
We use 2″X2″ or 2″X3″ box tubing for the floor joists. Our floor pan is .050 aluminum sheet, twice the thickness of standard RV aluminum. 2″ or 3″ polystyrene insulation is tightly fitted between our floor joists and is bonded to the floor pan aluminum and our plywood subfloor. This provides an extremely light and strong floor that has virtually no sag between the joists. Because we use foam insulation, it will not settle over time, so it retains its full R-value through its life. Our heavy gauge aluminum floor pan eliminates rodents being able to chew their way in or the occasional rouge stick or rock from penetrating into the floor structure. This type of construction also lowers the entire height of the RV because the floor fits between the frame instead of above it.
Our Fantastic Team/Family
The second generation has reintroduced Snowy Mountain Campers with new designs and modern concepts.
Snowy Mountain Camper began in 1960 when Don and Kay Pegg built their first pickup camper in Lewistown Montana.
Through the 1990's their commitment was to produce the highest quality RVs at a reasonable price.
Our promise is to provide that same service through the next generation.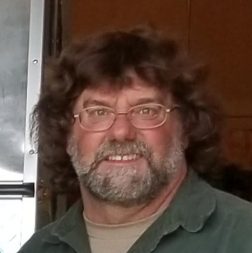 Glen Pegg
R&D Fabrication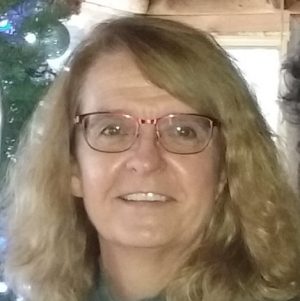 Esther Pegg
Interior Design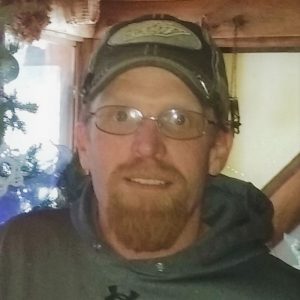 Darren Morgan
Fabrication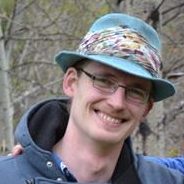 Zachariah Feist
Web Design/I.T.